About Damian Maclennan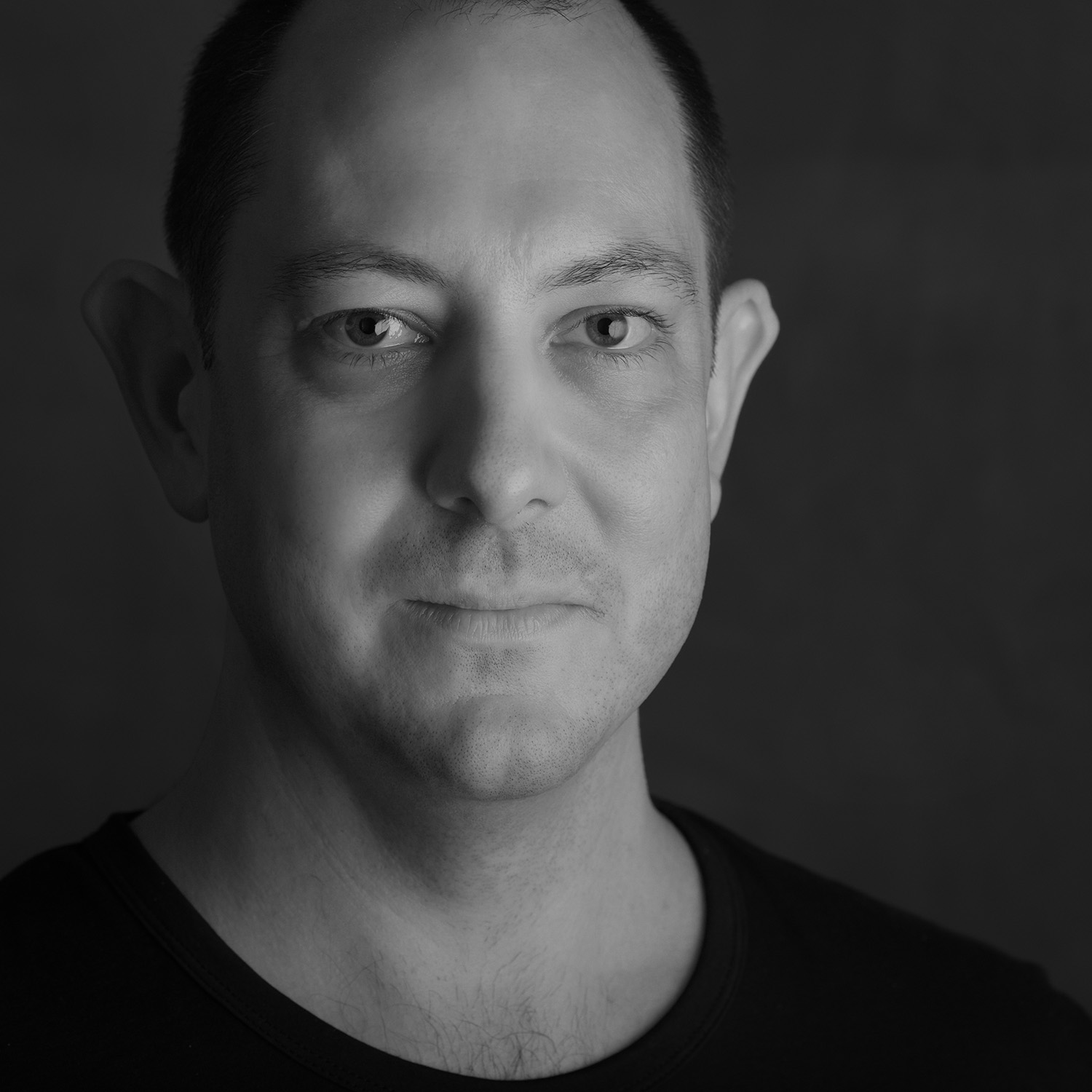 Damian is a technologist, software architect, trainer, developer, cyclist, and (ex) musician in Brisbane, Australia.
With over twenty years experience building software and leading teams across many industries he has worked as a developer, software architect, consultant, troubleshooter, trainer and educator, and senior leader.
Damian is currently providing virtual CTO consulting services and training in Microservice architecture and agile engineering techniques.
He is a co-founder and Principal Trainer at Stack Mechanics, providing deep dive training in modern .NET architecture, Microservices, and DevOps.
He also is a co-founder of the Nimbus project to make message based architectures easy on the .NET framework.
His general mission is helping build agile software engineering capabilities to help teams succeed.